We Will Help You
Find a Solution
Through these difficult times people can get into debt from personal or secured loans, car financing or mortgages. Many people have mail order debt or are unable to keep up monthly payments on credit cards and loans and are being chased for late payments as a result.
If this is the situation, NDC can help provide accurate information on the debt options available.
Select one of the financial solutions to find out more, or call us to speak to an expert debt consultant.
Individual Voluntary Arrangement
You can expect to write off up to 85% of your unsecured personal debts with an IVA
Trust Deed
A PTD lets you make reduced payments over a fixed time, after which the remaining debt is written off
Minimal Asset Process
MAP is a version of bankruptcy in Scotland aimed at people with low income and not many assets
Start planning a future free of unsecured debt

Consultation
We will speak to you to get an understanding of your situation

Solution
We will provide you with information on a range of debt solutions

Your choice
You decide which solution is right for you.
Typical IVA Example
The customer has a total debt of £25,891. The customer can afford to pay £108 a month after their household expenses.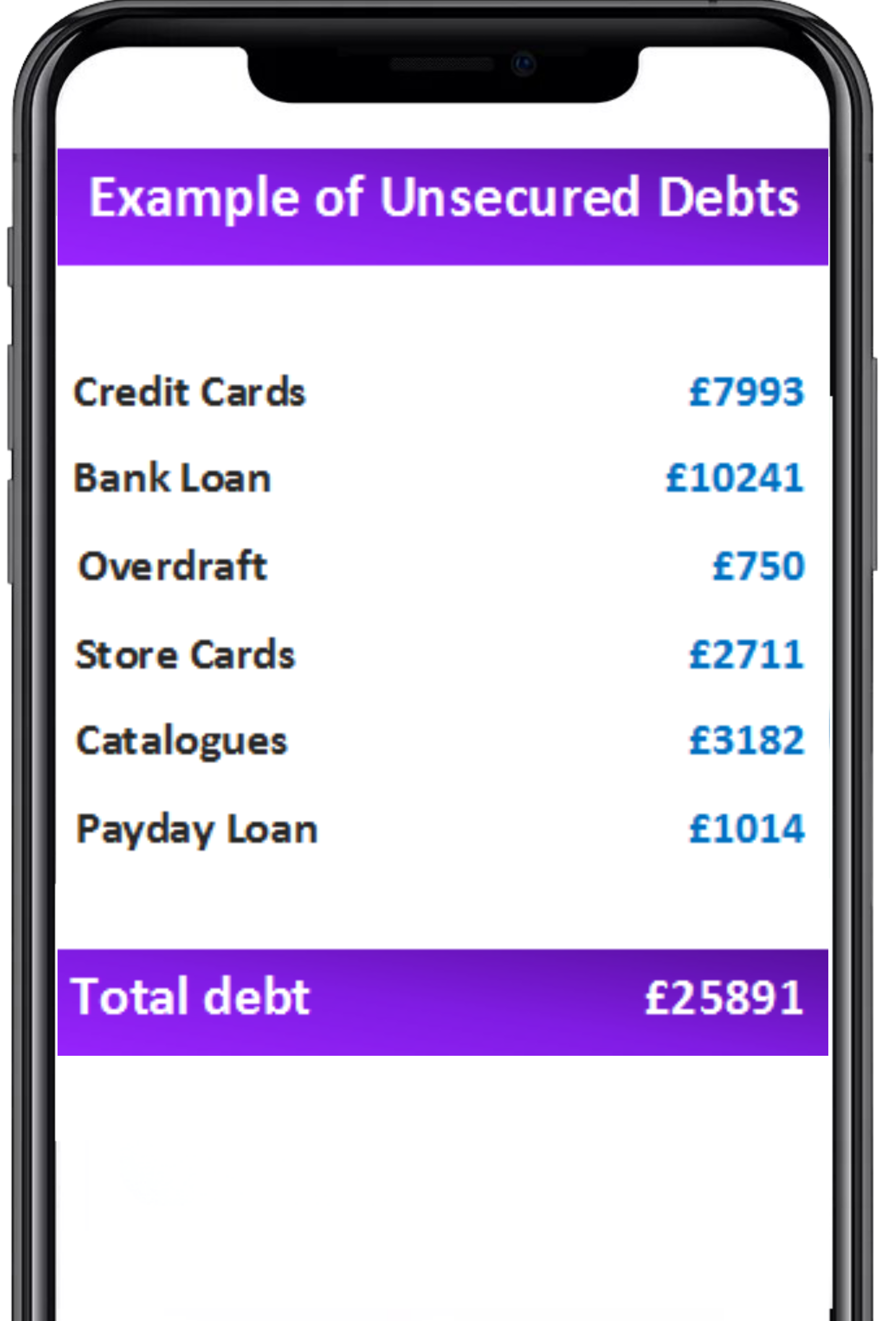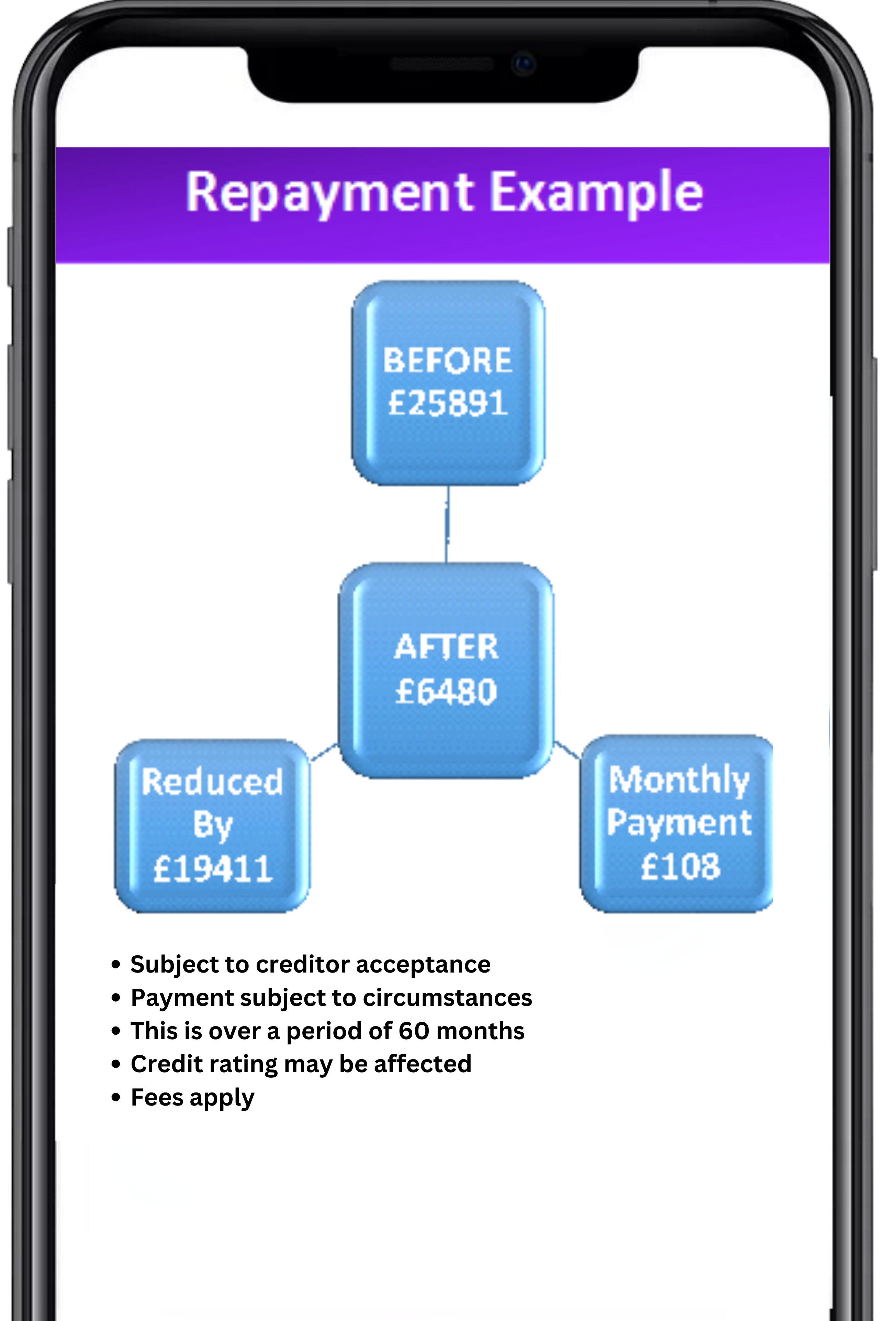 If you are struggling to keep up with credit card, loan or overdraft repayments, have arrears or are facing legal action from lenders as a result of being unable to repay your debts, take the first step towards clearing your debt today.
NDC can help you understand which options are available to you.
Our aim is to help you regain control of your finances by:
Reducing monthly payment
Stopping creditor action
Freezing interest and charges
Writing off unaffordable debts